Aspire Customer Communications Services
Aspire is a global analyst and market research firm providing insight and trusted advice to the Customer Communications Management (CCM), Customer Experience Management (CXM), and Customer Journey Management (CJM) industries.
Aspire empowers Enterprises, CCM/CXM Software, Services and Solution providers, and Business Advisories and Private Equity Firms, with unbiased guidance and actionable insights delivered through a variety of highly specialized services.
For more information, please go to www.aspireccs.com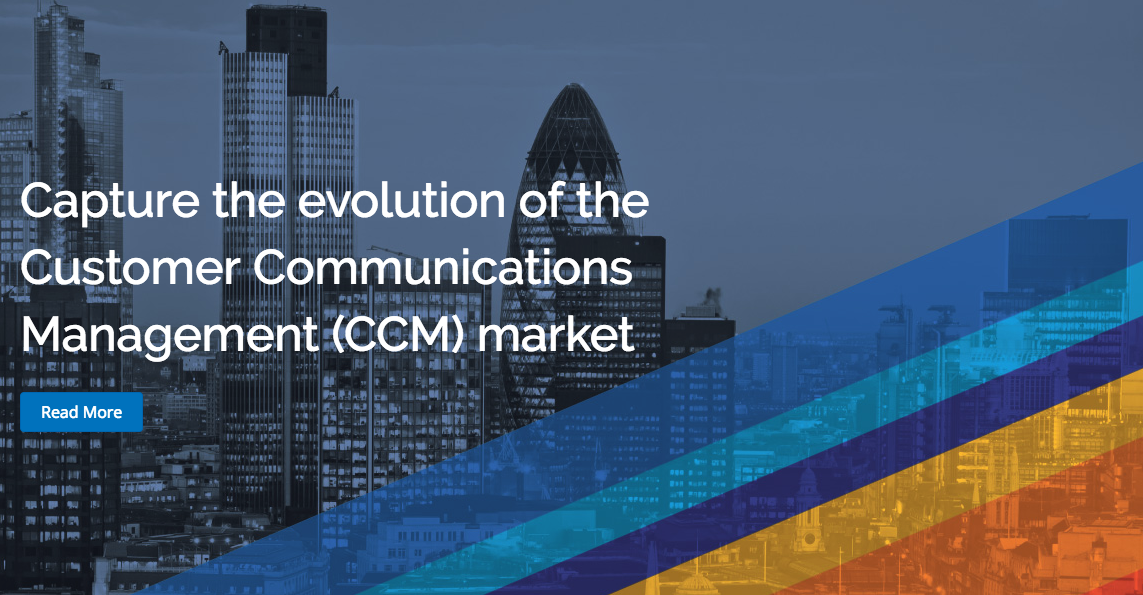 Aspire Leaderboard
Access the gateway to a holistic understanding of the CCM and CXM markets, from both a product and service/solution perspective, with Aspire's digital first, interactive comparison tool, the Aspire Leaderboard; the essential self-service companion for every stage of the enterprise CCM and CXM purchasing journey.
For more information on how the Aspire Leaderboard works, read our Introduction to the Leaderboard here.