Introduction to the Aspire Leaderboard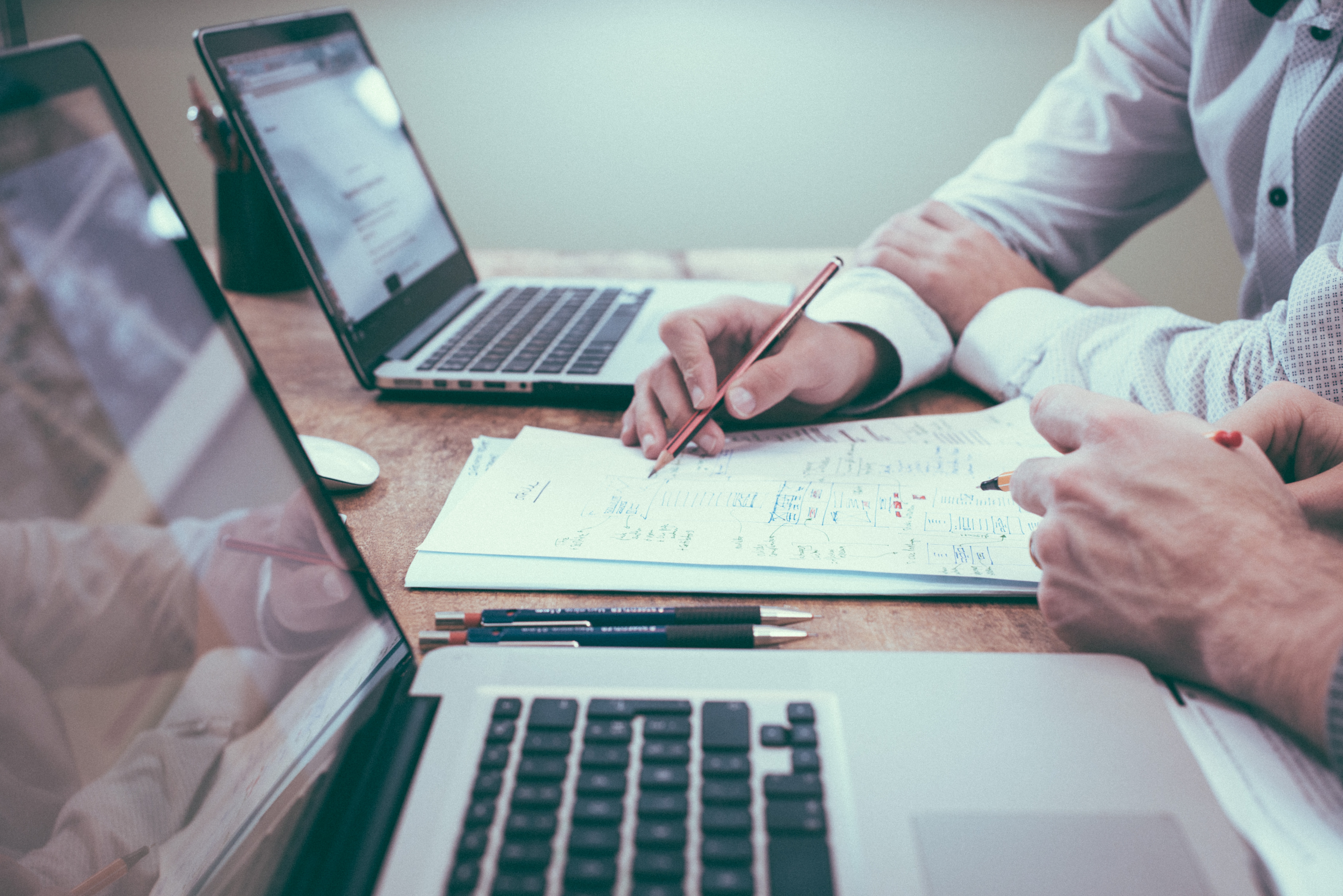 Welcome to the Aspire Leaderboard – your holistic gateway to understanding the CCM and CXM markets! Here we will walk you through the platform in order to help you better understand how the Aspire Leaderboard works.
What is the Aspire Leaderboard?
The Aspire Leaderboard was launched in 2018 by global Customer Communications Management (CCM) and Customer Experience Management (CXM) analyst and market research firm, Aspire Customer Communications Services.
This interactive digital-first comparison tool was born out of a desire to help companies understand the complex and quickly evolving CCM and CXM market, providing users with a visualization of the industry, ranking CCM/CXM Software, Services and Solution providers into a dynamic vendor grid, and enabling users to further evaluate providers based on their individual requirements.
How does the Aspire Leaderboard work?
Participating vendors are analyzed by Aspire's independent and expert analyst team, and scored using a methodology based on two core aspects:
Capabilities, which is an indicator of the strength of the company's software, services and solutions and business operations, and

Strategic Direction, which focuses on the company's CCM/CXM maturity, vision, and future plans for its offerings
When users access the Aspire Leaderboard, they are given the option to toggle between a dedicated Technology Vendor and Service Provider view
What's the difference between the Technology Vendor and Service Provider grid?
When viewing the Aspire Leaderboard with the Service Provider toggle selected, users will be presented with the default market positioning grid, where managed CCM and CXM service providers are ranked according to Aspire's independent analysis. This provides an essential tool for potential buyers, helping them understand the evolving service provider landscape
When viewing the grid with the Technology Vendor toggle selected users will be presented with a "Top CCM Vendors" grid, in which CCM software vendors are similarly ranked according to Aspire's independent analysis.

Regardless of the grid being viewed, companies are positioned based on the strength of their combined software, services and/or solutions and their strategic direction. Please note that all those on the lower half typically have a strong offering as well and often excel in their local countries or within a more defined part of the market.
How does the filtering capability work?
One unique characteristic that sets the Aspire Leaderboard apart is in providing users the ability to dynamically filter the ranking grid according to their individual business requirements. Several filtering options are available to users under both the Technology Vendor and Service Provider grid options, enabling a personalized approach to viewing and comparing the market.
For users looking at Technology Vendors, Aspire has also pre-set a number of additional sub-grids, which reflect the evolution of CCM-CXM. These sub-grids comprise Enterprise Communications Processing (ECP), Communications Composition, Business Automation, and Omni-channel orchestration, with each one featuring a sectioned area labelled "Leaders", which highlights the vendors who are considered stronger in that particular market segment. Here is a description of each of the four sub-grids:
Enterprise Communications Processing (ECP)
This grid focuses on solutions that can process communications of different formats from multiple composition solutions and are able to convert / consolidate / co-mingle or perform other downstream processing. These solutions have ADF capabilities as well and can provide data and information back to the end users through configurable dashboards.

Communications Composition
This grid focuses on vendors that are strong in template design, content authoring, and presentation tools that support personalized communications and interactive solutions for the creation, management, and delivery of personalized, one-to-one communications.

Business Automation
This grid shows vendors that specialize in process automation that streamlines CCM/CXM use-cases. Some of the capabilities this grid looks at are Inbound Capture, Forms, and workflow automation.

Omni-channel Orchestration
This grid highlights vendors that have strong capabilities in data orchestration across various customer touchpoints. These include vendors who excel in Journey Analytics, Customer Engagement, and Data Analytics, enabled by integration frameworks.
The Aspire Leaderboard offers premium access to users that want to filter vendors based on further use-cases or individual requirements.
Vendor Profiles
In addition to the market comparison grids, all Aspire Leaderboard subscribers also have access to in-depth analysis of the participating vendors through their individual profile pages. These contain a short company description, the demographics of the company, as well as a video and written analysis by Aspire's team of expert analysts.
What users can do within the Aspire Leaderboard?
There are two types of subscription packages available for the Aspire Leaderboard:
Free Subscription
Free subscribers can access industry news and insights curated by the Aspire Leaderboard team. They can also view the default grids for both Technology Vendors and Service Providers, alongside the four Technology Vendor sub-grids.

Premium Subscription
Premium subscribers have access to additional, exclusive content and analysis provided by the Aspire Leaderboard. Alongside the default grids, premium users can take advantage of more detailed filter and customization options. The premium subscription has been tailored to meet the needs of companies going through RFI/RFP processes, to help them gain a better understanding of the differences between vendors relative to their business requirements.
Additional market insight
Alongside the Aspire Leaderboard comparison grids, the site is regularly updated with relevant industry news and events, alongside expert industry insights from Aspire's global team of industry analysts.
Give us your feedback
The Aspire team would love to hear about your experiences or feedback on the Aspire Leaderboard. If you'd like to share something with us or need more information, please don't hesitate to contact us.
* Use-cases filtering is available only for premium subscribers of the Aspire Leaderboard